INDEPENDENT EXPERT ROOFING ADVICE
A Roof Surveyor On Your Side
100% FREE - ROOF SURVEY, ACTION PLAN & QUOTE
CALL 01452 937525 NOW OR FILL IN THE FORM...
THIS IS WHAT YOU'LL GET FROM US
Free Consultation to understand how we can help you.
Safe and Legal site surveys.
A Fully-Costed and free Action Plan, Itemising The proposed Work Step By Step.
The latest survey technology including thermal imaging and drones.
A follow on action plan if required.
An honest and reliable service few can match.
No Pressure Selling– Complete the form to speak to a professional and discuss your requirements you will never deal with a salesman.
...And we'll contact you to arrange your FREE, No-Obligation, Action Plan & Quote.
Free Consultation, Free Site Inspection & Free Roof Condition report worth £400
"Fantastic Prompt Service"
Andrew visited our property to do a drone survey. He sent us a report on our roof the next day with all the information we requested. Another company I rang before PROP Maintenance, still haven't got back to me about a survey."
Stephen & Mary, Cheltenham
PROP Maintenance Solutions
A ROOF SURVEYOR ON YOUR SIDE
A New Open And Honest Way To Inform You Before You Make A Decision. A roofing expert with a difference, We're on your side and work independently from main roofing contractors so we can offer completely impartial advice. If your roof does require more work than a repair (which we can normally do ourselves if that is a viable option) we deal with a network of roofing companies that we can recommend to you depending on the best solution for your roof and even project manage your job if that's required.
A free consultation to discuss your roof and project
*A free site survey and comprehensive roof condition report
*A free action plan with recommendations based on your budget and requirements
Negotiating the best price possible. As we have a network of roofing contractors to deal with we can liaise with them to negotiate you the best price possible.
The latest surveying technology including Drone Surveys, Thermal Imaging and state of the art Leak Testing Equipment.
Would you like the whole project managed from start to finish?
*HOW IT WORKS- We're simply paid by the roofing contractor you choose to do the work, similar to how a mortgage advisor would get paid. We make it easy for the roofing contractors because we approach them with a detailed report of what's needed and they give us a price. They pay us directly as they've not had to pay for advertising to get your enquiry and have not had the costs of surveying your property. There is no pressure at all for you go with any of the roofing companies we recommend and you are free to make an informed choice.
"A free Survey is a Free Survey"
I called Andy at PROP roofing because I had a knock at the door from another company saying they had noticed my roof was in need of repair. Andy came to inspect my roof and has assured me that no work is needed and did not charge me anything.
Janet, Cheltenham
BOOK YOUR FREE ACTION PLAN & QUOTE
CALL 01452 937525 NOW OR CLICK TO FILL IN OUR REQUEST FORM...
THE DRONE THAT GOES EVERYWHERE, ANY TIME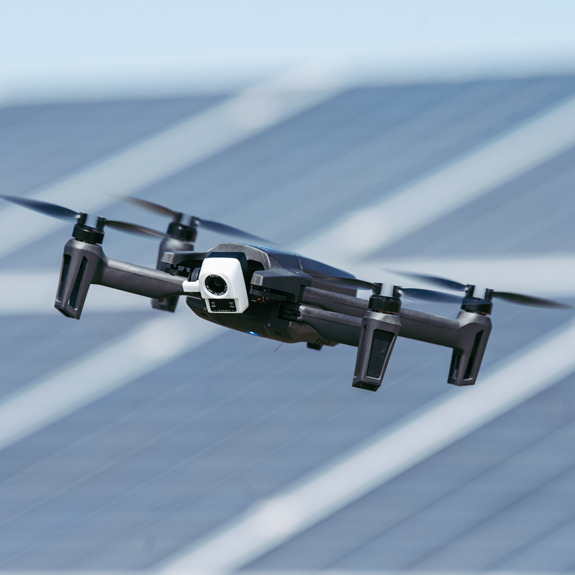 DRONE FOR PROFESSIONALS
In just a few seconds we can share photos and videos of your tasks. Replay videos and change the range of settings to isolate an element or analyse temperatures.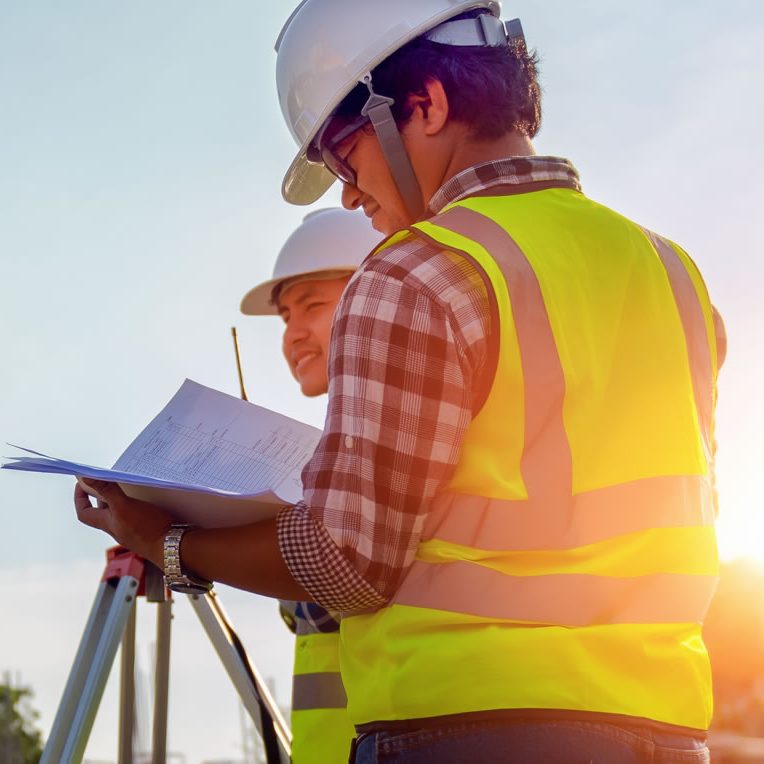 4K HDR 21MP CAMERA
As construction industry professionals we can produce thermal readings, get an overview of the thermal losses of a facade or observe the condition of a structure.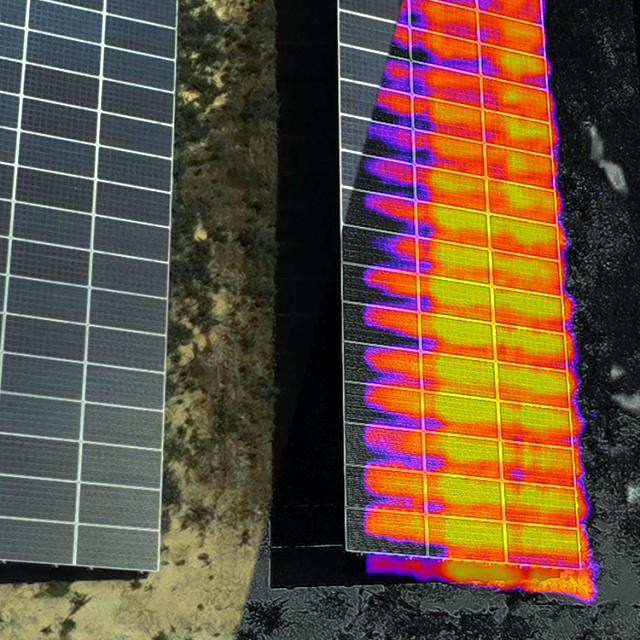 THERMAL IMAGING
We can easily switch from an RGB view to a thermal view or merge the two for a perfectly readable and comprehensible rendering of everything.