Proactive- With our PROACTIVE Maintenance solutions we can help you control your ongoing maintenance requirements rather than you having to respond after a situation has happened which will result in unexpected costs.
THE DRONE THAT GOES EVERYWHERE, ANY TIME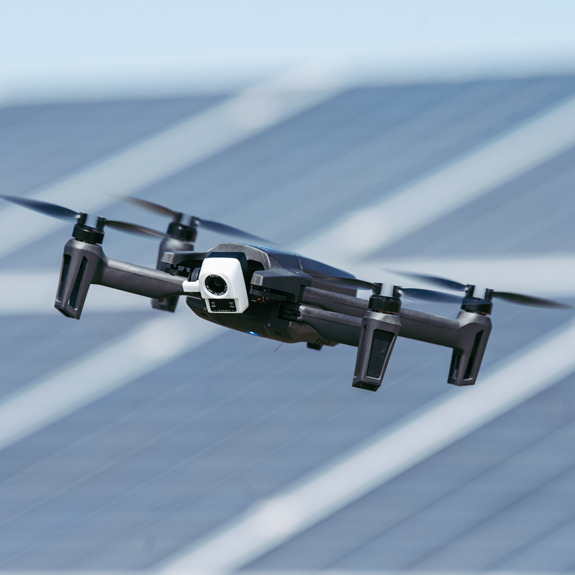 DRONE FOR PROFESSIONALS
In just a few seconds we can share photos and videos of your tasks. Replay videos and change the range of settings to isolate an element or analyse temperatures.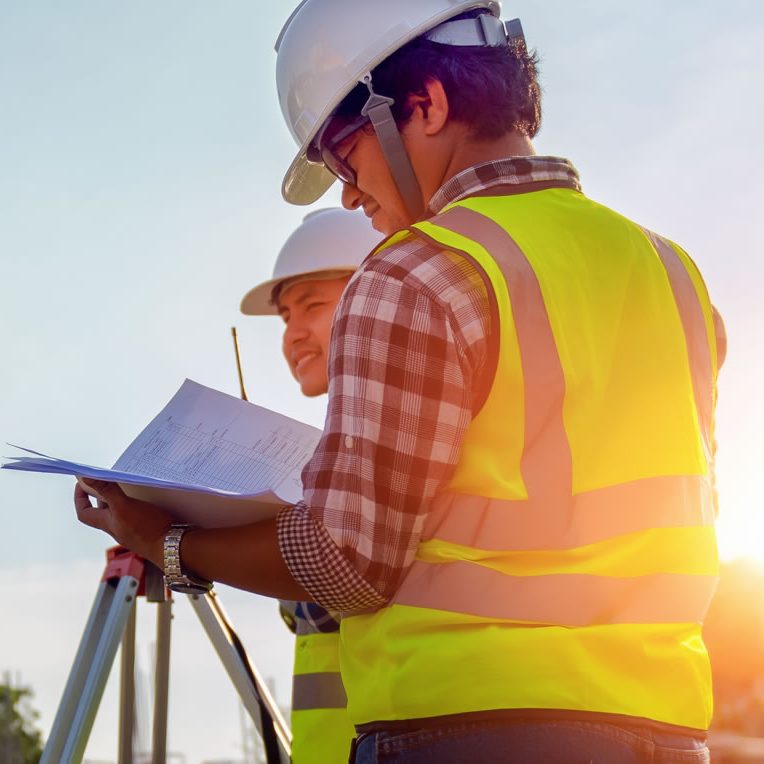 4K HDR 21MP CAMERA
As construction industry professionals we can produce thermal readings, get an overview of the thermal losses of a facade or observe the condition of a structure.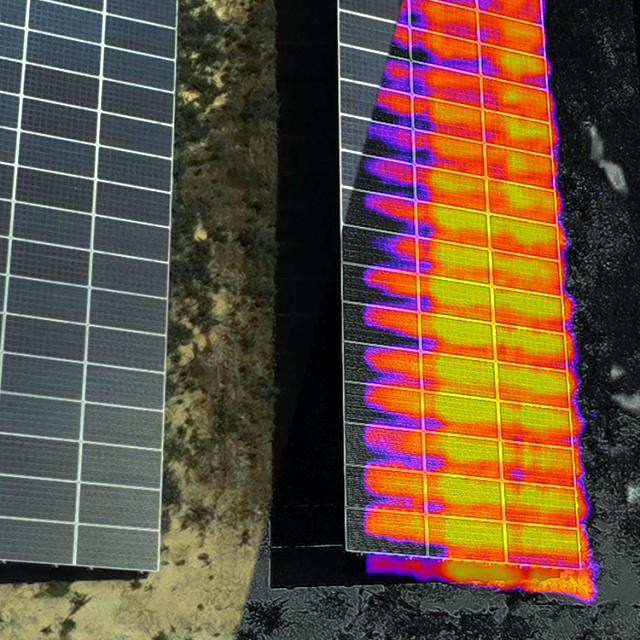 THERMAL IMAGING
We can easily switch from an RGB view to a thermal view or merge the two for a perfectly readable and comprehensible rendering of everything.