SPECIALIST DRONE SOLUTIONS
Drone Inspections, Surveying & Aerial Photography
100% FREE - DRONE ACTION PLAN & QUOTE
CALL 01452 937525 NOW OR FILL IN THE FORM...
THIS IS WHAT YOU'LL GET FROM US
A Visit From A Highly Trained, Experienced Drone Operator.
Safe and Legal Drone Flights
A detailed survey and condition report.
Outstanding Images and Videos taken from our 4k HDR camera.
A follow on action plan if required.
No Pressure Selling– Complete the form to speak to a professional and discuss your requirements you will never deal with a salesman
...And we'll contact you to arrange your FREE, No-Obligation, Action Plan & Quote.
No Scaffold & No Ladders Reducing Cost,
Time & Safety Risk.
"CIVIL AVIATION AUTHORITY"
The Civil Air Authority in exercise of it's powers hereby permits PROP Maintenance Solutions Ltd to operate small unmanned aircraft.
2019, CAA Air Navigation Order
PROFESSIONAL REPORTING & IMAGES
Don't let anyone quote for problems you've not seen or do not understand.
Our comprehensive reports have full details of the building / area we inspect, any issues found are always accompanied with photographic evidence.
Once you've read through your report you will have a clear understanding of any potential issues, putting you in control of what's required before taking the next step.
THERMAL IMAGING
One flight and photo can provide more information and identify more potential issues than a traditional inspection.
Our Drones are fitted with a 3.5 radiometric thermal imaging camera to measure and reveal thermal differences; Hot spots, cold spots, thermal leaks, etc. By analysing these photos we can assess and advise on potential issues for example- No thermal insulation in your roof, A hole in your roof or a solar panel not working.
FULLY INSURED & REGISTERED WITH THE CIVIL AIR AUTHORITY
It is illegal to fly a drone for commercial use unless you have permission to fly by the Civil Air Authority (CAA).
All our drone operators are compliant with an up to date permission to fly and have a CAA approved insurance policy compliant with EC785/2004. Public Liability Cover of up to £1,000,000 (additional cover can be provided if required up to 10,000,000 for an individual flight).
INACCESSIBLE, HAZADIOUS AND DANGEROUS AREAS
If an area is unsafe to access it is your responsibility not to let anyone endanger themselves or others.
Until now home owners and companies have been paying astronomical costs on scaffold etc for surveys and inspections to take place. We can use our drones effectively to fly above dangerous areas or over buildings inaccessible on foot and use photo or video recording to analyse the area required.
PROP Maintenance Solutions
SPECIALIST DRONE SOLUTIONS
Roof Surveys & Inspections, Building Surveys, Solar Panel Inspections and Thermal Imaging Reports.
Professional Reporting and Images
Fully Insured and Registered with The Civil Air Authority
Thermal Imaging
Access all Areas
THE DRONE THAT GOES EVERYWHERE, ANY TIME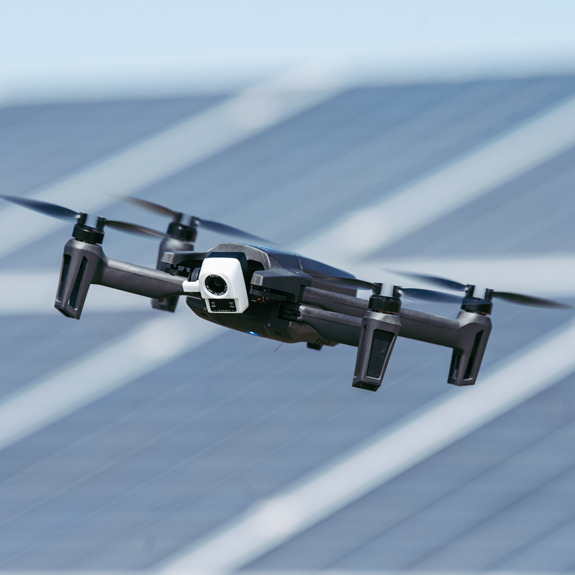 DRONE FOR PROFESSIONALS
In just a few seconds we can share photos and videos of your tasks. Replay videos and change the range of settings to isolate an element or analyse temperatures.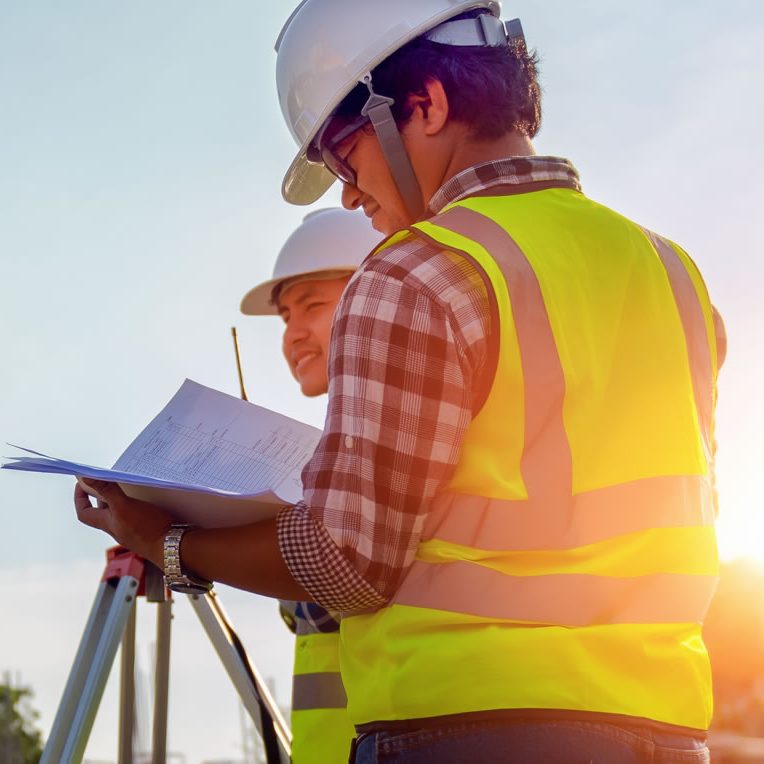 4K HDR 21MP CAMERA
As construction industry professionals we can produce thermal readings, get an overview of the thermal losses of a facade or observe the condition of a structure.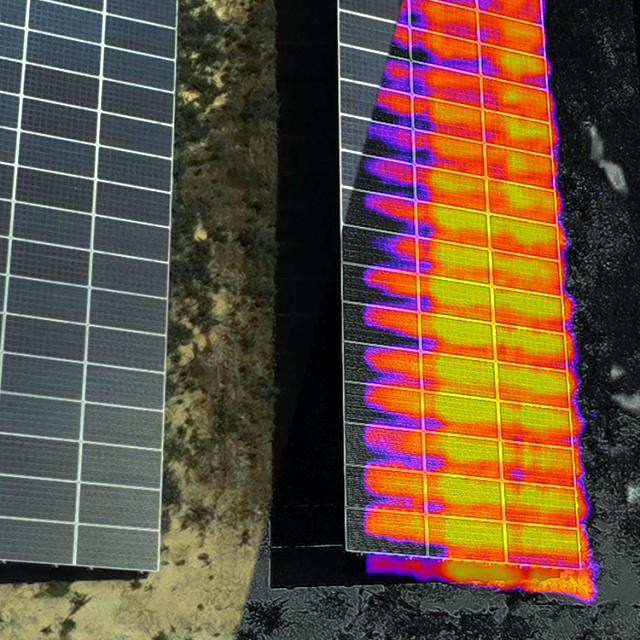 THERMAL IMAGING
We can easily switch from an RGB view to a thermal view or merge the two for a perfectly readable and comprehensible rendering of everything.
Andrew Attwood has been assessed as competent in the critical elements of flying an SUA and an assessment has been completed on his operations manual.
2019, Drone Pilot Academy
BOOK YOUR FREE ACTION PLAN & QUOTE
CALL 01452 937525 NOW OR CLICK TO FILL IN OUR REQUEST FORM...